Nintendo Switch Review: Xenoblade Chronicles: Definitive Edition
Is this truly the Definitive Edition?

Join the fight between man and machine in the definitive edition of this critically-acclaimed RPG. Discover the origins of Shulk as he and his companions clash against a seemingly-unstoppable mechanical menace.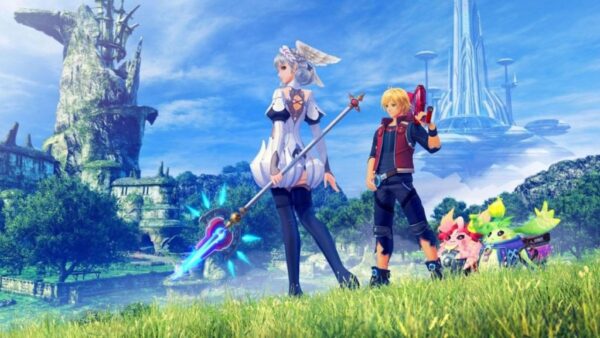 I missed out on the original Xenoblade Chronicles for the Wii and even its New 3DS port, but I did previously play Xenoblade Chronicles X and 2 so it was about high time I found out why the original is so revered among RPGs, but would I come away disappointed?
I honestly didn't know what to expect from the original game, but I've read the pros and cons of critics and fans as what they liked and what they didn't and just from the sounds of the changes in this Definitive Edition, it looks like it's fixed all elements where they were critiqued. I personally loved the story and can see why Shulk got the Smash Bros treatment.
I was impressed overall with the game also in terms of its improved visuals after looking at videos and screenshots of the original and 3DS versions, this is definitely the best-looking version and it runs smoothly too. The voice-acting may not be to everyone's tastes, but you can always switch it to the traditional Japanese with subtitles which some may prefer, but the soundtrack is sublime.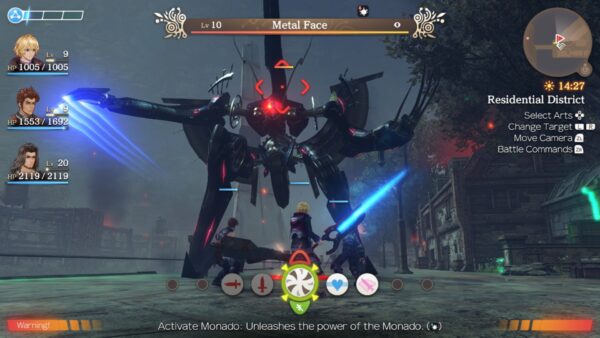 Monolith Soft have gone the extra mile with this Definitive Edition as it's more than just a HD port, it's got some great quality of life improvements to the combat and interface, while upgrading the visuals and to top it off, even an extra story called Future Connected which bridges the gap to future titles.
The Verdict
Xenoblade Chronicles: Definitive Edition is an amazing RPG with tons of content, hundreds of side-quests, a new story add-on and improves upon the original versions in every conceivable way. This is an absolute must for RPG fans.
Score: 9.0