News: PS5 Launch and Price Details
Sony has finally made their move, but at what price?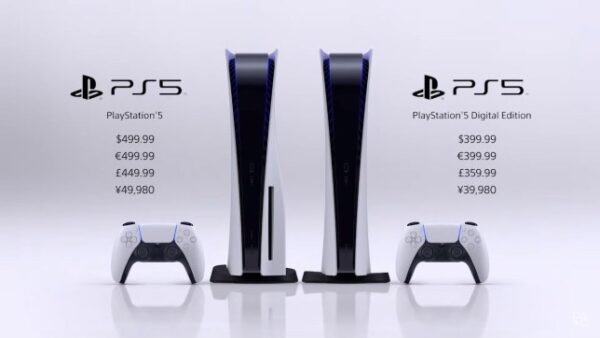 Well, it's finally over. After months of speculation and Microsoft revealed last week that the Xbox Series X/Series S To Launch November 10th for £449/£249 The ball was well and truly in Sony's court and they fired back with the announcement that the PS5 will launch for:
PS5: $499.99/£449.99/€499.99/¥49,980
PS5 Digital Edition: $399.99/£359.99/€399.99/¥39,980
The console will launch first on November 12th in the US, Japan, Canada, Mexico, Australia, New Zealand, and South Korea, and the 19th November in the UK.
Launch games include the likes of Spider-Man: Miles Morales, Demon's Souls, Sackboy: A Big Adventure, Destruction All Stars, Fortnite, NBA 2K21 and Devil May Cry 5: Special Edition to name a few.
With only several weeks to go until launch, it's only a matter of time to see which console comes out on top.