PS4 Review: Lara Croft GO
The second GO title hits the PS4…

The GO series from Square-Enix began with Hitman and was a hit, which spawned titles for Lara Croft and Deus Ex. Hitman GO came out on consoles earlier this year, so it was only a matter of time before Lara's game also did…I do wonder if Deus Ex GO will also get the console treatment to complete the GO trilogy?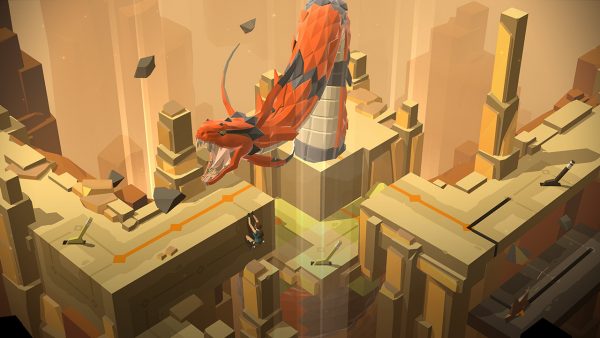 Lara Croft GO contains over 100 puzzles across 7 chapters. The goal is essentially to move Lara from the start position to the finish without dying, these puzzles can vary in length and difficulty. Some require you to go back and forth to find the right time to move, while some will test your skills as parts of the levels collapse if moved to more than once.
It's pretty similar in design to Hitman GO, which is no bad thing and I think it fits well within the Tomb Raider universe. Each puzzle may only take a few minutes to do, while some less and others a lot more…some are really tough, although all the solutions are online if you do get stuck. It all depends on whether you want to look it up or not.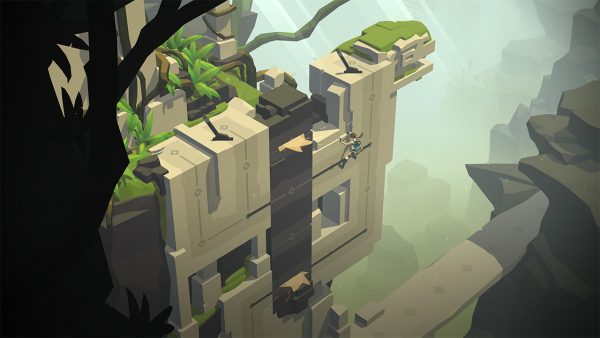 The visual style for Lara Croft GO is nice and well animated. Load times are short and the download itself won't take too long since the game weighs in at just under 800mb. It's priced nicely at just £7.99, which is pretty reasonable for what's on offer.
The Verdict
Lara Croft GO works incredibly well on PS4 and is a worthy addition to the GO series. Hopefully we'll see Deus Ex GO come to consoles too. Hopefully the trilogy will come to other consoles as well. But for now, Lara's latest is well worth checking out.
Score: 8.0