PS4 Review: Destiny 2 – Expansion 1: Curse of Osiris
More The Dark Below than Rise of Iron?

It's been a good few months since the launch of Destiny 2 and after the dust had settled, it became clear that it was a vast improvement over the original game, but that there still needed to be some work done in terms of post-game content and the first response comes in the form of the first expansion, Curse of Osiris…but is it worth the price of admission?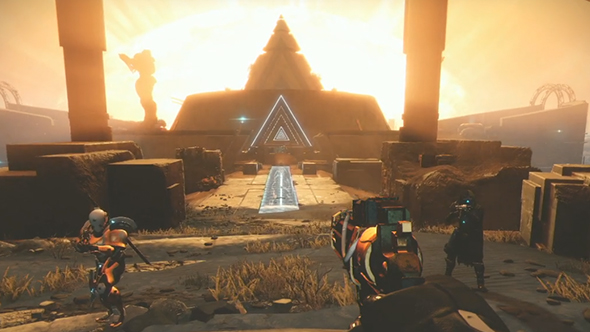 You can either get Curse of Osiris on it's own at £16.99 or the Expansion Pass for £29.99 which will net you the second expansion, which currently there are no details about. Osiris' DLC takes place on Mercury where your Guardian's journey continues with all-new story missions and adventures as you journey through time and space to learn the secrets of Osiris, avert a dark future and rebuild the ties between the legendary Warlock and his greatest student – Ikora Rey.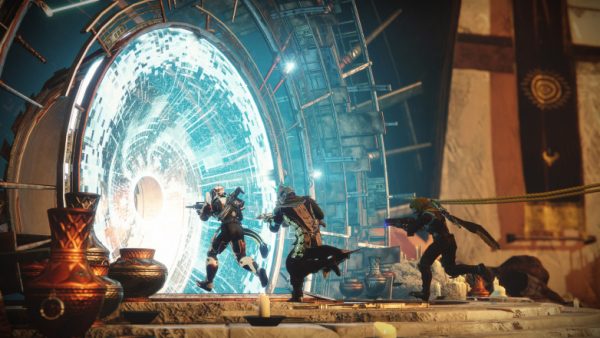 The campaign missions are decent, albeit brief and the new location is stunning…but the DLC itself feels lacking and definitely feels more of a gap-filler instead of something meaningful post DLC. The new gear you can earn is a big plus for those still looking to boost their stats and give them an advantage over the tougher difficulty setting on Nightfall or Raid missions. The game also got a 4K HDR patch, which certainly gives the game a nice visual boost on PS4 Pro, making the game shine that bit brighter.
The Verdict
Curse of Osiris has an interesting story, but the campaign is on the short side and the DLC on the whole feels lacking in comparison with Destiny 1's The Taken King and Rise of Iron. Let's hope the second expansion can redeem the Expansion Pass.
Score: 7.0