Game of the Year Awards 2009
Who will lift the crown this year?

Last year, I began the VG-Reloaded Game of the Year Awards. I didn't choose the winners lightly and it was tough at times to decide who truly deserved the crown. For those who didn't see the winner of 2008, I felt I had no choice but to award it to Metal Gear Solid 4: Guns of the Patriots. Another year has passed, but who has come close to taking Snake's crown? Time to look at the nominees…
First of all, we'll look at candidates for each console/handheld and the winner of each will go head-to-head for the title of GOTY 2009! Let's begin with the PS3:
Playstation 3 Nominees
2009 has been a big year for Sony. The PS3 has finally begun to look like a contending console. But which games got the nominees?
Uncharted 2: Among Thieves
Well this is a complete no-brainer. Sony's biggest game of the year surely did not disappoint…it improved upon the original in every conceivable way thanks to a longer campaign, a better story and an addictive multiplayer to boot.
Killzone 2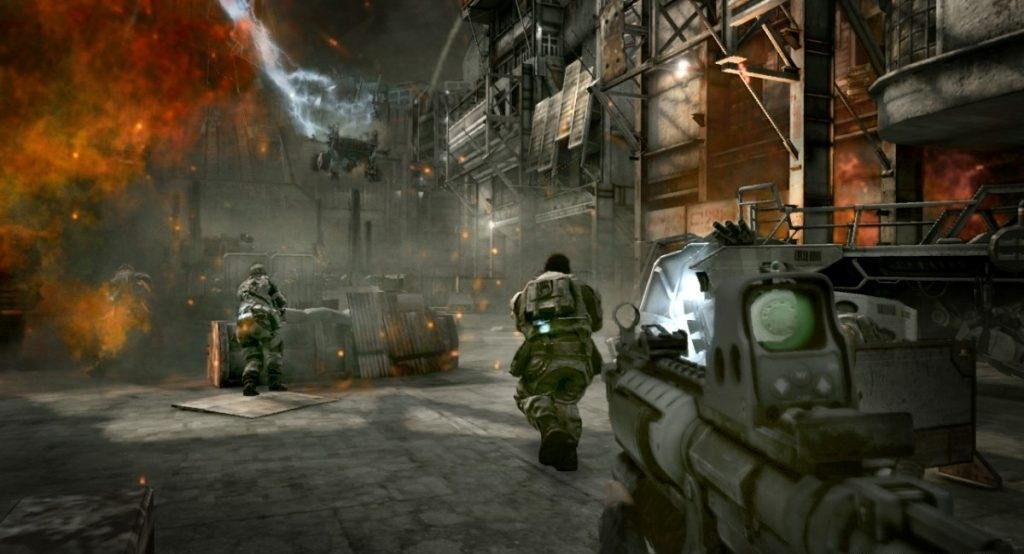 Hyped-up to a point of madness, Sony's shooter was meant to blow everything out of the water. While it didn't come close to living up to expectations, Killzone 2 was an enjoyable shooter despite a few hiccups with its control setup.
Ratchet and Clank: A Crack in Time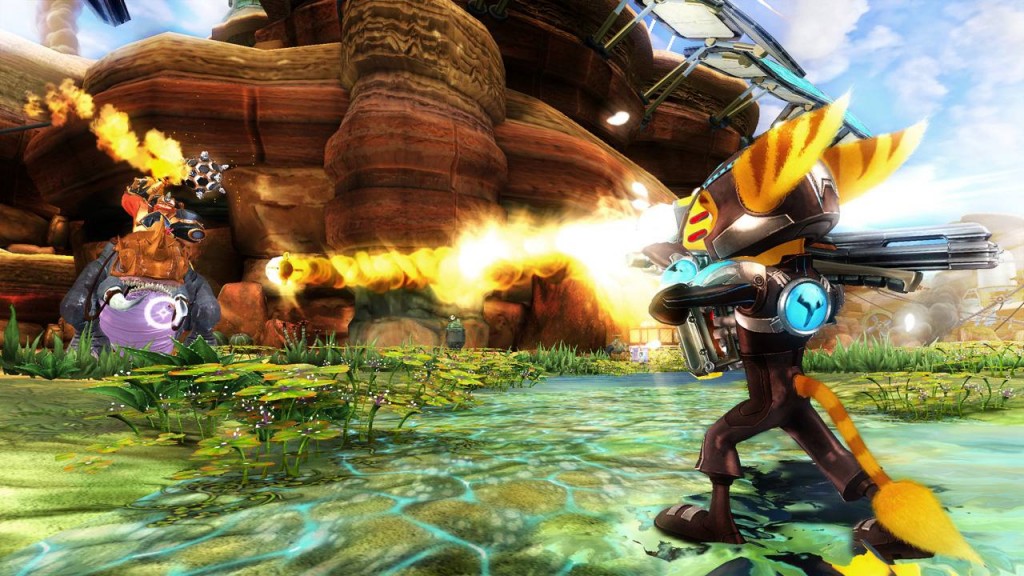 Insomniac's platforming duo returned for a rather brilliant combination of shooting and platforming to end the series on an incredible high.
And the winner is…
After a lot of thinking…it became increasingly obvious what game was going to win the PS3 GOTY award. Uncharted 2 just seemed to be better in every area from the original, not to mention it was just incredible to play.
Xbox 360 Nominees
Some might claim that 2009 has been a quiet year for the 360 and while that is true to some degree, it's had plenty of games to keep gamers happy…
Halo 3 ODST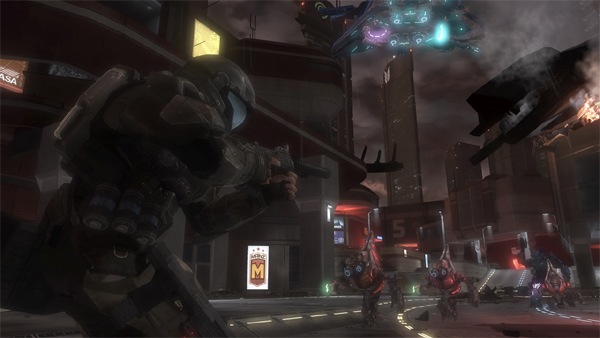 So the campaign was only a few hours long and Firefight mode needed more maps…it didn't stop ODST from being enjoyable. While not as epic in scale as Halo 3, it was pretty fun…even if it was incredibly short-lived.
Forza 3 Motorsport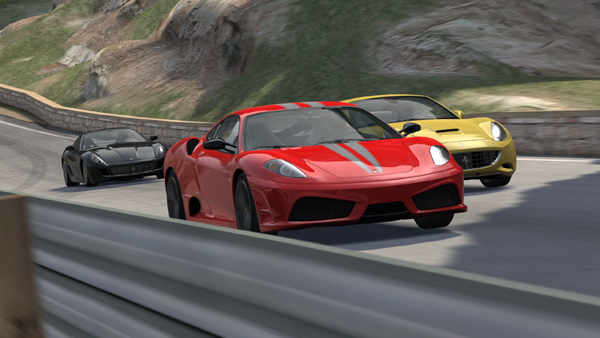 With GT5 slipping into 2010, Forza 3 had the upper-hand as the best racer of 2009. It had every racing feature that we've been craving …making it very difficult for any other racer to come close to.
1 vs. 100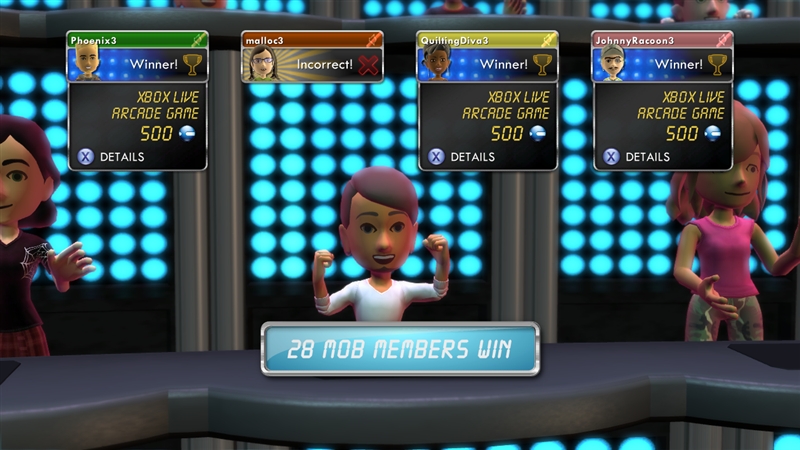 While not a fully fledged game like the other nominees, 1 vs. 100 set a new precedent in the gaming industry by allowing thousands of gamers to compete to win prizes over Xbox Live. The prizes are reported to be XBLA games and/or Microsoft Points. A second season is currently under way and the amount of people playing just shows why it deserves a nomination.
And the winner is…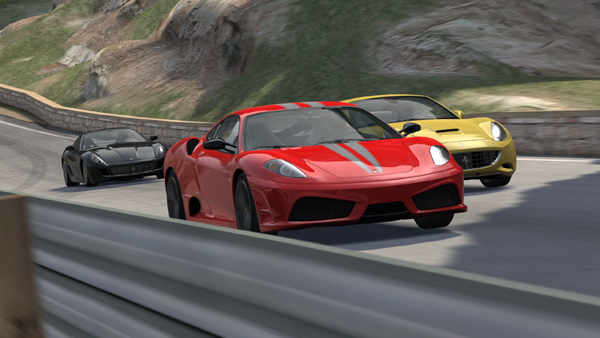 With the PS3, the choice was clear-cut. But the 360 was a lot tougher…but Forza 3 just seemed to take the driving simulator to an unprecedented level that was unthinkable. It's going to be incredibly difficult for any game to take the racing crown…and Xbox 360 GOTY!
Wii Nominees
Despite the Ant and Dec adverts on the telly, 2009 has been a quiet year for the Wii. There's no sign of Zelda on the horizon and Mario Galaxy 2 isn't out till next year, so what should Wii owners get for the holidays and which deserves the Wii award for 2009?
New Super Mario Bros Wii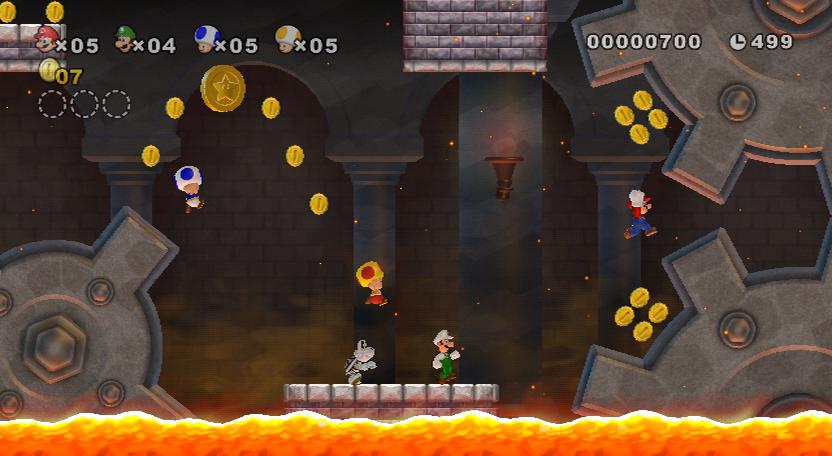 This was simply a great game that brought back many childhood memories, not to mention some new ones thanks to some rather tricky and enjoyable levels. The multiplayer component made it also highly competitive and addictive.
Wii Sports Resort
The original Wii Sports (although simplistic in nature) was a brilliant way to get used to the Wii. Its sequel taught us the importance of the MotionPlus add-on, making every movement incredibly accurate. If anything, Wii Sports Resort is a decent tech-demo showing off the possibilities of what the add-on can and will do in future games…but it's also incredibly fun to play with friends and family.
MadWorld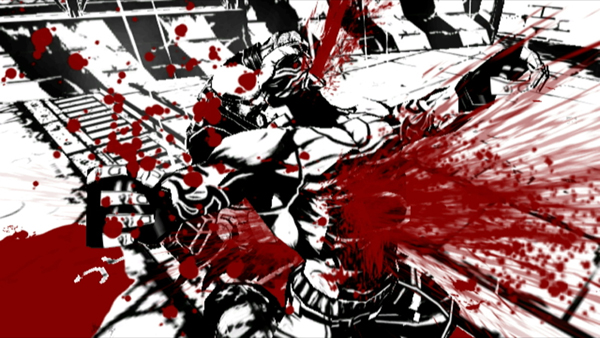 SEGA took a dark side to the Wii this year with MadWorld, a game where death is a sport in a film noir setting like Sin City. Its brutal ways made it shine and a definite contender for the Wii award.
And the winner is…
This was a surprise to me as well, but I couldn't see me awarding any other game than Wii Sports Resort. The MotionPlus made the game not just more accurate, but more enjoyable as a result and it's great to play with other people, which is what the Wii is all about.
Multiplatform Rules
Now you'll notice that I haven't included the bigger, multiplatform games of the year yet. Well, that's because it wouldn't be fair to award a game like Assassin's Creed II the 360's GOTY and not the same for the PS3 (Just an example) so I've added the following games to the final award:
Assassin's Creed II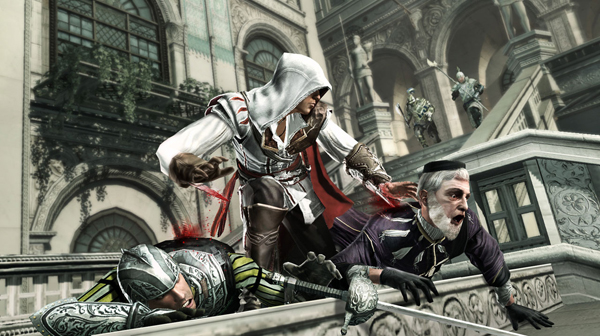 Modern Warfare 2
Batman: Arkham Asylum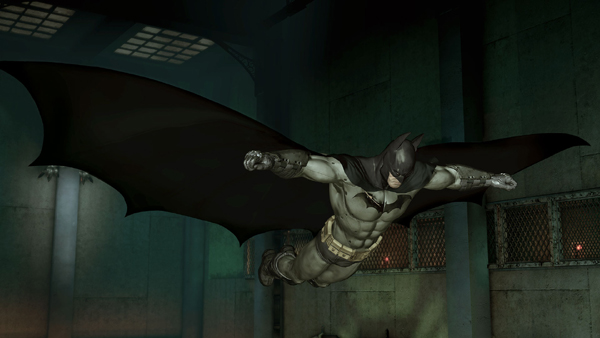 Resident Evil 5
Left 4 Dead 2
And finally…
It's time for the VG-Reloaded Game of the Year Award 2009! Let's take a look at the nominees:
Uncharted 2
Forza 3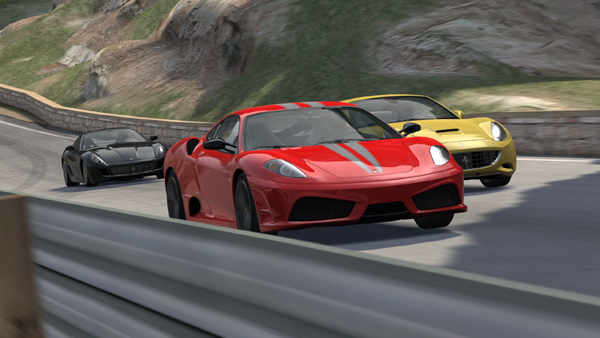 Wii Sports Resort
Assassin's Creed II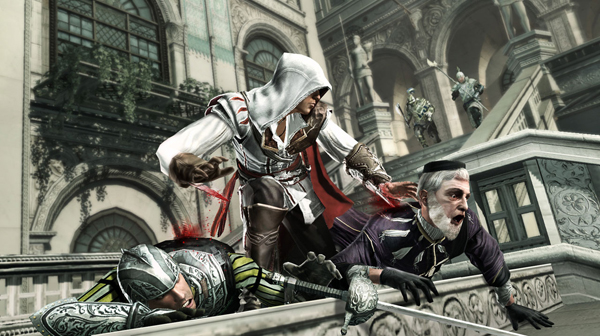 Modern Warfare 2
Batman: Arkham Asylum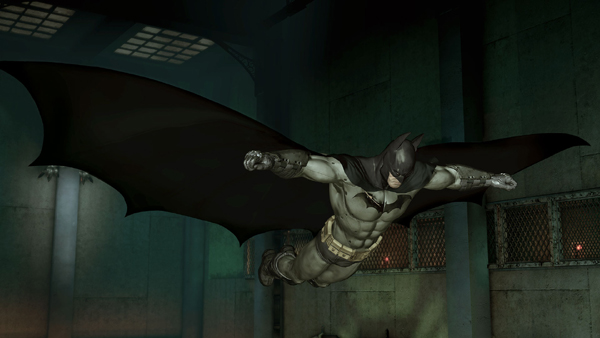 Resident Evil 5
Left 4 Dead 2
And the winner is…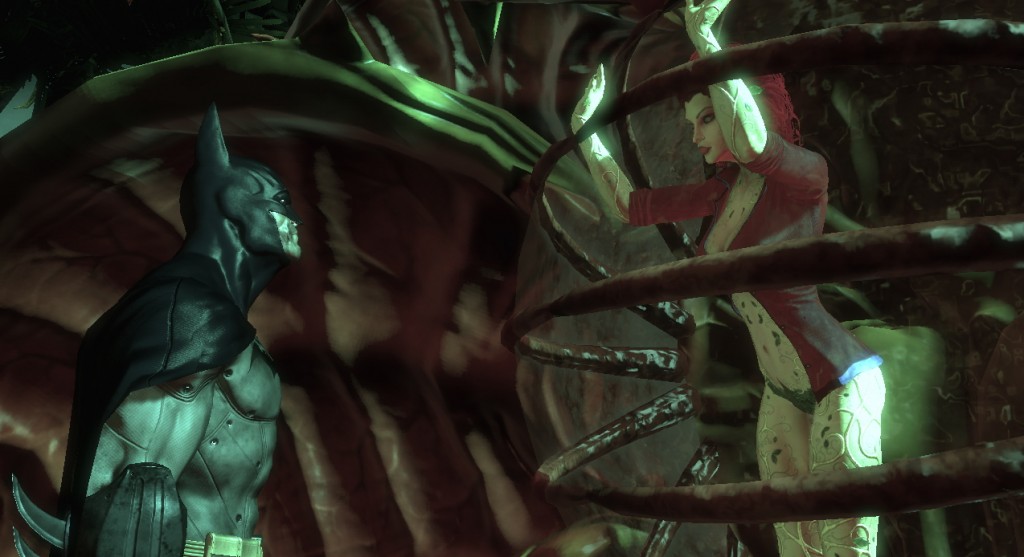 Some may be surprised that after going through all the exclusives for each console, I chose a multiplatform game as GOTY. But I guess you'll be more amazed that I DIDN'T choose Modern Warfare 2 or Uncharted 2 as the winner. The reason being that while those games are incredible, they were more of the same. Batman: Arkham Asylum on the other hand was completely new and combined everything I love about games…combat, puzzles, exploration with a creepy atmosphere of the asylum. The Dark Knight dominated the box office last year, so it's only fitting that he dominates the industry in 2009.