Xbox Series X/S Review: One Piece Odyssey
Do you want a piece of this odyssey?
Join this brand-new RPG featuring new character and monster designs produced by Eiichiro Oda, the author of ONE PIECE. The game is also complemented by the beautiful music of Motoi Sakuraba, a composer well known for his various contributions to video games such as the Dark Souls and Tales of series. During their voyage, the Straw Hats, led by Monkey D. Luffy are swallowed by a huge storm at sea. They end up on a mysterious island full of nature amidst the storm and become separated from each other. The crew sets out on a new adventurous journey filled with wonders of a raging nature, powerful enemies, and strange encounters with island locals. Work together with Luffy and his crew to set sail once again.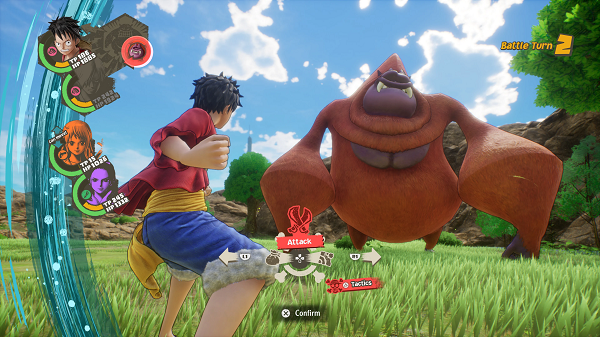 Before a 2014 Wii U game that I reviewed at the time, I hadn't heard of the One Piece series. I can't claim to be that into anime or manga but I had wondered what a more open world RPG for a anime series would look like. One Piece Odyssey is the answer with an engaging story, decent combat and plenty of places to explore. The controls can be a bit clunky at times, but it's still a solid entry into the series and for open world RPGs as well.
While the story is good, the pacing can be a bit up and down which I kind of expected. It's worlds apart from the Wii U entry I played previously and the quality is vastly superior as well. It may not be as innovative as other open world RPGs out there, but it does tick most of the boxes that should satisfy JRPG fans and One Piece fans alike.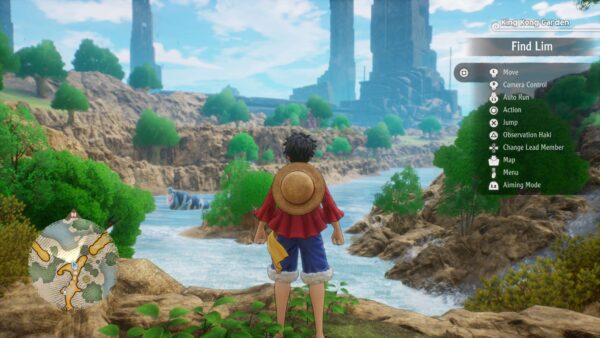 The performance of the game does have some technical hiccups from time to time but the quality is impressive overall. The visuals are great to look at with vibrant and highly detailed areas, as well as impressive animation. Voice-acting is typical of the anime genre so don't be surprised if you either love it or hate it, while the soundtrack has a nice feather in its cap with music by Motoi Sakuraba of Tales/Dark Souls fame.
The Verdict
One Piece Odyssey is a superb open world RPG that will please fans of the genre and the series itself. It may not be ground-breaking on a gameplay or technical level, but it does leave a lasting impression that hopefully will lead to other anime series taking the leap to open world.
Score: 8.0