Xbox One Review: Torment: Tides of Numenera
Is Planescape's successor a test of torment or triumph?

I never played Planescape, so I was intrigued to see what the fuss was all about with it's sequel known as "Torment: Tides of Numenera". While not the standard RPG, Torment stands out with it's complex choices and morality that simply no amount of description would suffice to explain it all.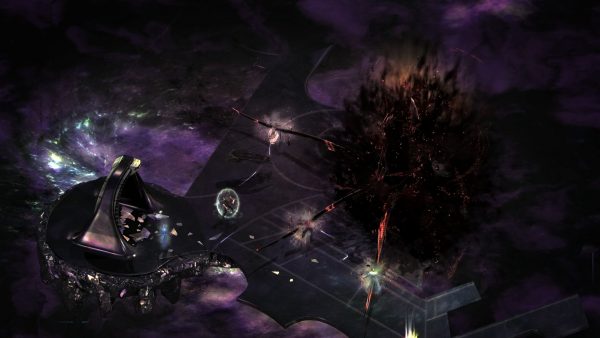 The game can be played multiple times and the outcome will be completely different, depending on what choices you make. It's a top-down RPG and combat is handled strategically and it's all brilliantly done. The characters, the plot and the dialogue is so greatly written that you will go through the game a few times just to see what the different outcomes will be.
Visually, Torment is a nice looking game that even though it seems to struggle a bit on Xbox One, in fact I had to restart my console at one point just because it wouldn't launch…not entirely sure why, but for a while I thought either the game was broken or god forbid, my Xbox One had had it's day.


At it's heart, Torment is an old-school RPG and looks like a worthy successor to Planescape from what I've gathered. It may not be to everyone's tastes, especially since RPGs have changed so much over the years and is a very different animal now. Torment does the old-school thing well, some might argue too well for it's own good…but I personally love it.
The Verdict
Torment: Tides of Numenera is a great sequel to Planescape, though the RPG genre has changed so much since the original that it's hard to see if it will fit in with modern gamers. Despite that, it's highly ambitious and brilliantly put together with great morality choices and replayablity, great writing, memorable characters and clever combat. It may not be everyone's cup of tea, but it definitely is for me.
Score: 8.5