Xbox One Review: The Vanishing of Ethan Carter
February 7, 2018 by Admin
The first-person mystery hits the Xbox One…

I missed out on The Vanishing of Ethan Carter when it hit PS4 and PC, so I was curious to see what all the fuss was about when it finally arrived on Xbox One. If you are lucky enough to have the Xbox One X and a decent 4KTV, then you are in for a visual treat. It pushes the game much further in terms of detail and fidelity than from what I've seen of the other versions.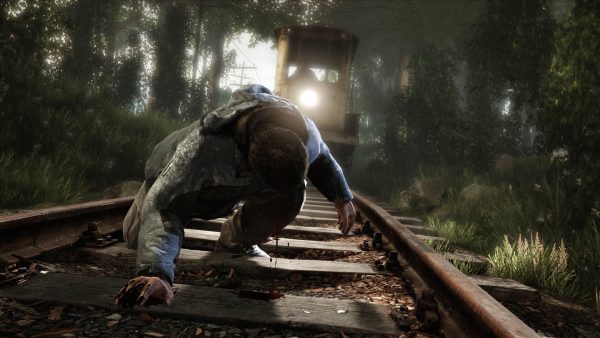 The game itself follows paranormal investigator Paul Prospero as he pursues missing kid, Ethan Carter. You come across plenty of gruesome murders that need solving by searching for evidence, placing the events in order and watching it through a flashback scene. Ethan was on the run from his family who have gone insane and wanting to kill him for unleashing a creature called The Sleeper. You'll visit a number of locations, all of which are varied from each other and while the game isn't the longest, it'll stay with you for years to come.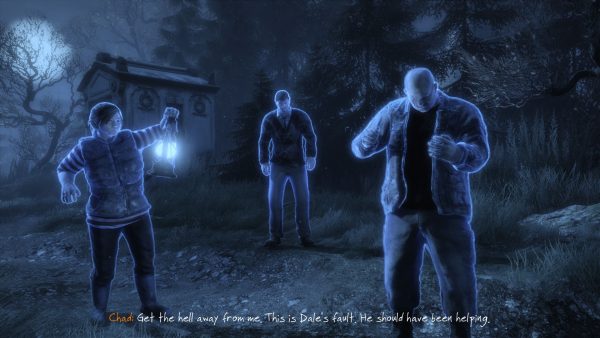 The story is what makes The Vanishing of Ethan Carter stand out, just when you think you've got it all figured out, it throws a curveball at you. It's more than just your standard walking simulator too, there are a number of puzzles to solve besides the murder flashbacks scenes. Like I said, it's not the longest game…I finished it in around 2-3 hours and if you somehow missed out on solving a murder mystery or one of the achievements, you can teleport back to specific areas post-game.
The Verdict
The Vanishing of Ethan Carter is absolutely stunning on Xbox One X in 4K. The detail is nothing short of breath-taking and while the game is short, it's impact is anything but. It's one of those games that will stay with you for years thanks to it's ingenious storytelling and superb detail.
Score: 9.0