Xbox One Review: Black Mirror
December 20, 2017 by Admin
Not the Charlie Brooker series sadly…

Tormented by nightmares, David Gordon must uncover the dark secrets buried under the cold walls of Black Mirror house and solve the mysteries surrounding his father's madness and death. Is there really a curse that has claimed the sanity of Gordons for generations?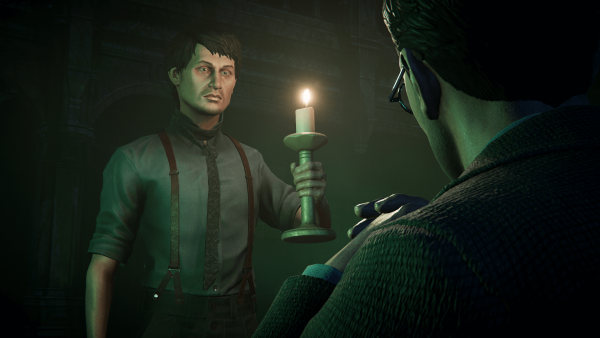 Black Mirror is a story driven adventure set in Scotland, it's plot is intriguing and it's cast are well developed. So what's the problem? Well sadly, it suffers from performance issues such as framerate drops, visual jarring, excruciatingly long load times and the controls aren't much better either. There's also no Xbox One X enhancements to speak of.


It's a real shame because the story itself is superb and almost worth sticking with, despite the issues surrounding the gameplay and its performance. The game could have benefitted from a delay to polish up the issues and make for a better game overall, which would have been great for this reboot of the Black Mirror series.
The Verdict
Black Mirror has a decent story with a ideal soundtrack to boot. Sadly, the controls and performance issues hold it back from being a must-have.
Score: 6.0