XBLA Review: The Walking Dead: Episode 3: Long Road Ahead
Lee and company face the toughest choices yet…

After the ordeal on the farm, the faction is falling apart at the seams. Distrust, betrayal and an attack from bandits force the group to move on from the motor inn onto the open road, which results in even tougher outcomes that were not expected at all, it's quite shocking when you find out that the zombies are the least of your worries….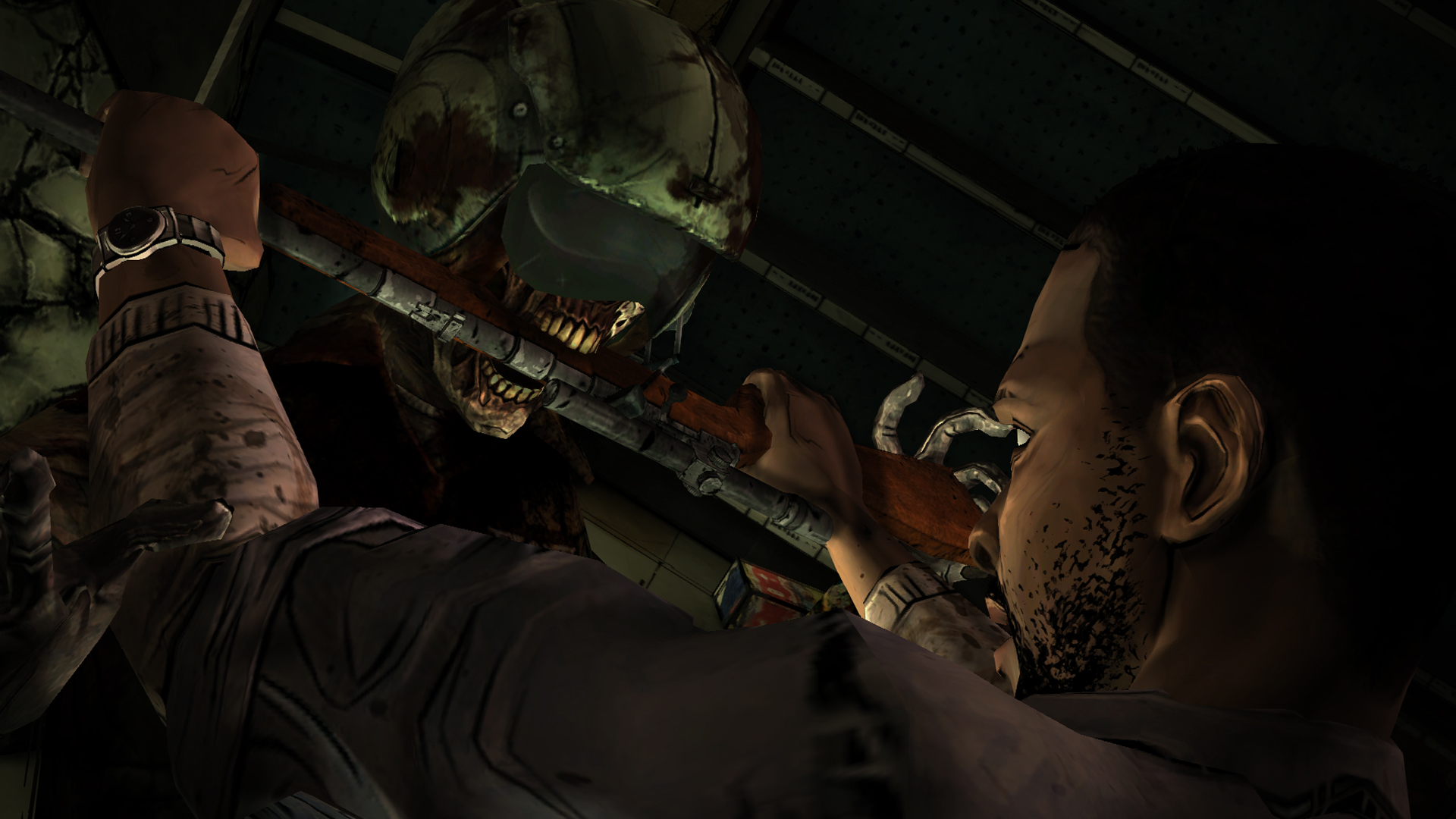 The survivors finally make it to a train that will take the group to Savannah, where they hope to find help and perhaps a boat, but obstacles get in the way and you meet a few new people to help/hinder you, one thing does become clear though…Lee is guilty of murder, so can he be trusted in the remaining 2 episodes? Time will tell…
The puzzles in Episode 3 are a little tougher than the previous outings, but still fairly simple. As with past episodes, you'll need to make choices that impact the game, while choices in conversations will be remembered by the characters you speak to, although there are times where it's questionable. For instance, after sticking up for someone the game will say that the character will remember that, only for them to reach a sticky end moments later, not naming names on this though…
You will face heartbreaking moments in Episode 3, some that I never thought I'd see and it brings the true loss of the outbreak home, making you question exactly what you'd do to survive, but also to help those in pain. You can try and be the badass if you like, although you'd need to have a heart made of stone not to feel sorry for some of the characters in this episode. I wonder just how much my decisions are impacting the game though, I guess all won't be clear till I finish Episode 5…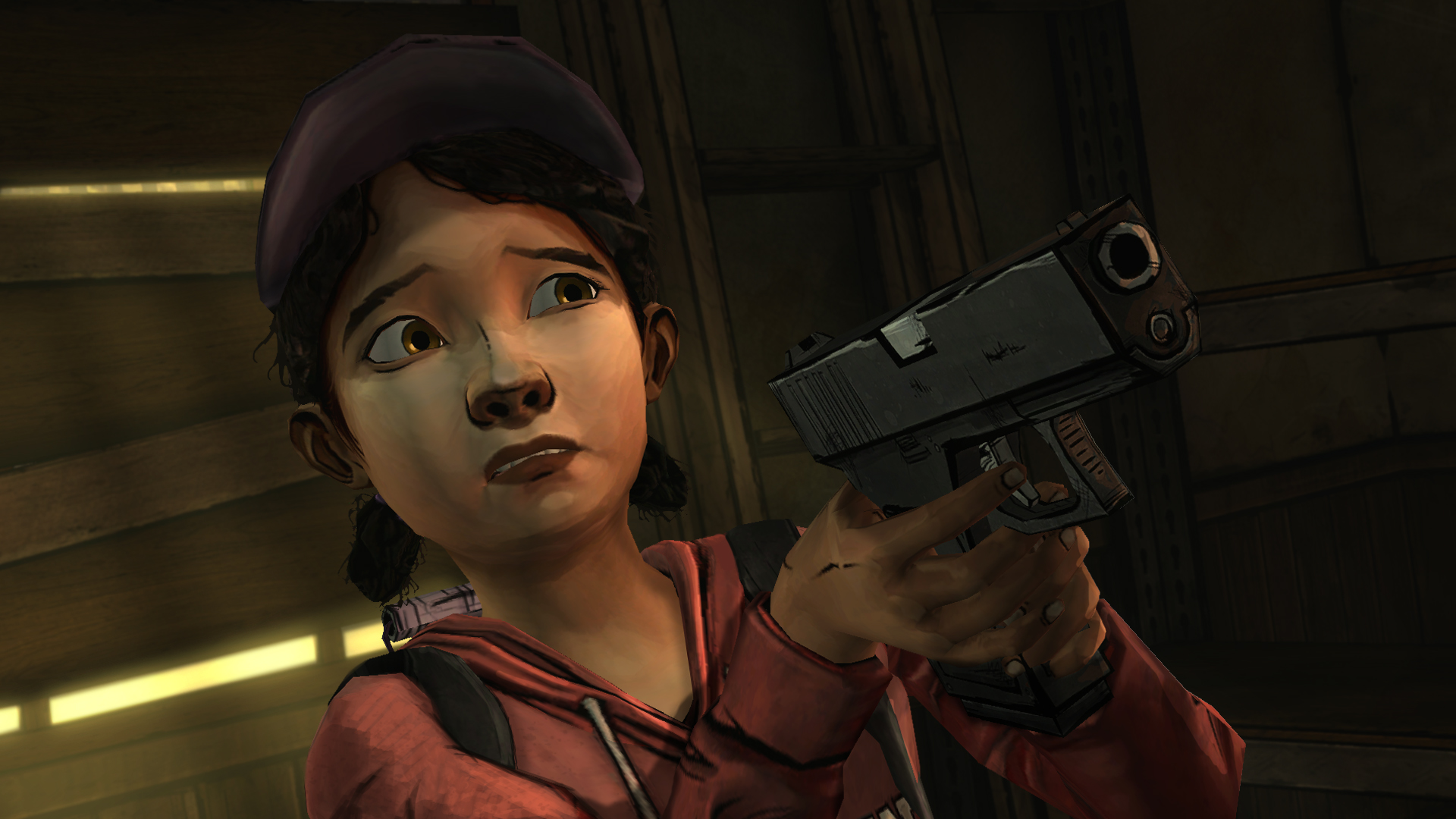 I did experience difficulty getting the game to recognise my own game save, as it did with Episode 2. So I had to sign it to a different account, sign out, sign into my account to get the screen to pop up where you have you save loaded, problematic indeed and one that I thought would have been fixed by now, I just hope I don't have to go through the ordeal again in Episode 4 and 5. Visually, Episode 3 looks as good as its past outings and the voice-acting is strong as always, the new characters are intriguing and I can't wait to find more about them in the remaining episodes.
The Verdict
The Walking Dead: Episode 3 is the best so far, making you realise that you can take nothing for granted in this series, it has tons of surprises, plenty of heartache and more tough choices than you can imagine. I wonder what the team will find in Savannah…