You sank my battleship!
Read more
Are two heads better than one?
Read more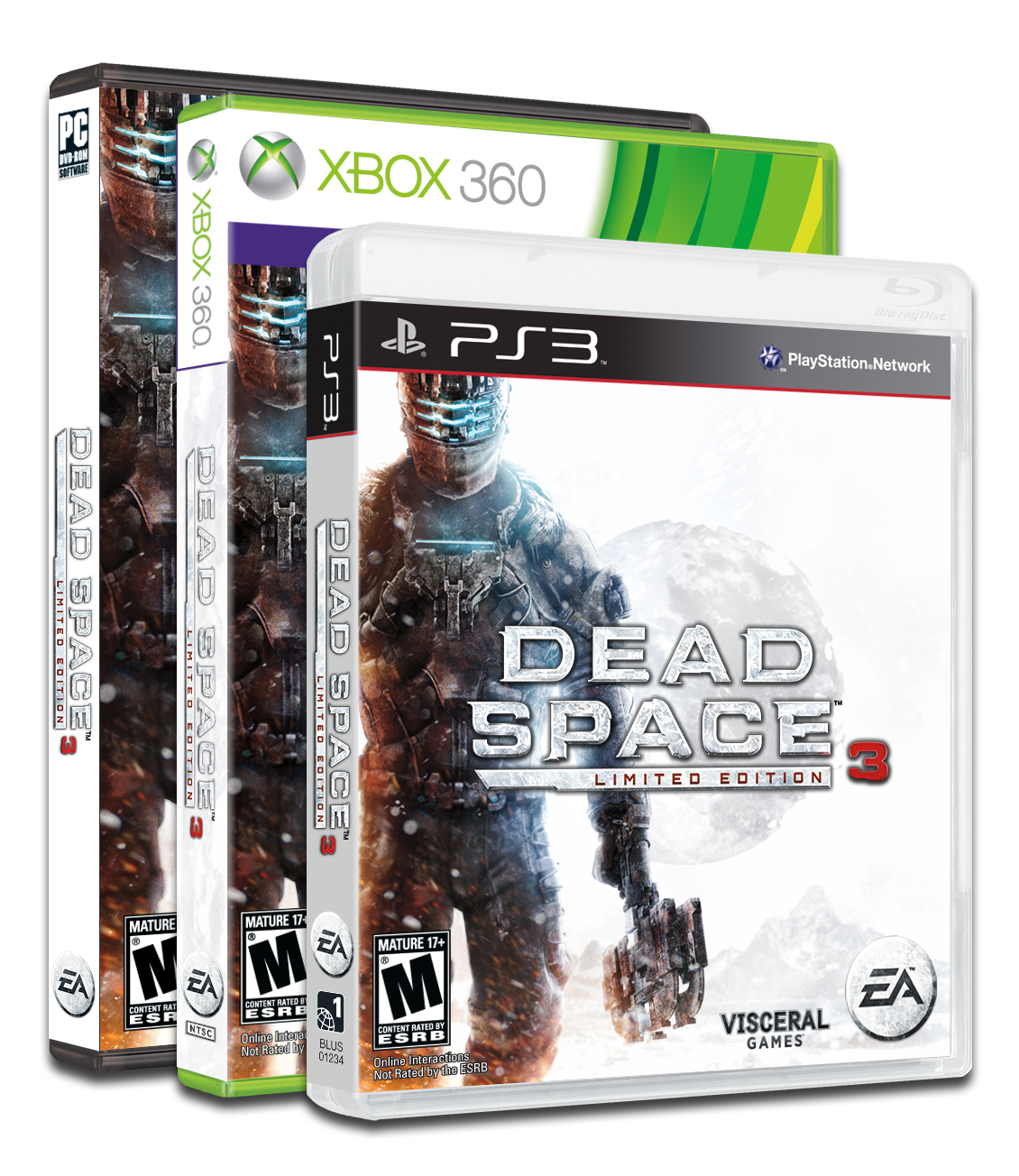 Want a copy of Dead Space 3? We have one copy (you can choose which format you desire, PS3/360/PC) to give away. The version will be in NTSC but I've been told I can get a PAL version if needed. Below is how to enter:
Question: What is the name of the ship in the original Dead Space?
Send your answers to adam@vg-reloaded.com and a winner will be picked next Friday at 7pm GMT. The closing date for entries will be Friday 22nd February 2013 at 6:30, any entries after this will not be accepted.
ONE entry per user.
Good luck to all!
This contest is now closed and the winner is Pete Aighton. Congratulations! A email has been sent to you!
Should you do The Hustle on the dance floor once more?
Read more
Should you return to Albion once more?
Read more
Has Bioware finally redeemed itself?
Read more
Info on story and gameplay of Sam's latest mission…
Read more
Master Chief is back!
Read more
Compatibility between Xbox, Tablet and Phone announced
Read more
Stream it live here
Read more
And no, it's not a late-April fools…
Read more
I sense a great disturbance in the Force…
Read more
Should you rush out and get this?
Read more
Hype Effect?
Read more
Is this a worthwhile work-out?
Read more