Review: Venom Switch Racing Wheels Twin Pack (Nintendo Switch)
Should you take these steering wheels out for a spin?

I was lucky to receive a pair of Venom's latest steering wheel accessories for the Nintendo Switch. You get two in the box for £13 on Amazon, although probably cheaper if you shop around. I've been taking it for a spin with Mario Kart 8 Deluxe over the past week or so and can confirm that it is indeed a much better option than just using the Joy-con on it's own, especially if you are using the motion control steering.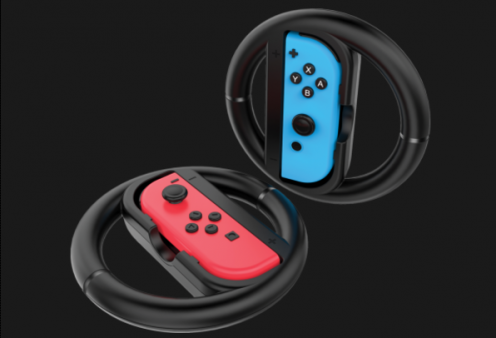 It's very similar in design to the steering wheel that was available with Mario Kart Wii, although naturally smaller due to the size of the Joy-con compared to the Wii Remote. The official summary of the contents is as follows:
Racing wheel twin pack perfect for Mario Kart 8 and other favourite Nintendo Switch racing games
Simply clip your Nintendo Joy-con controller into the wheel and you are ready to race
Includes 2 wheels so that you can enjoy instant 2-Player action
Easy to insert and quick to remove
Made from high-quality durable materials to ensure longevity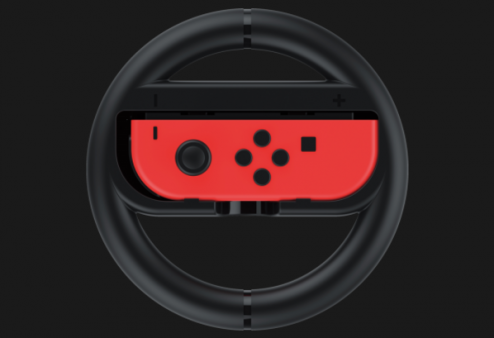 It's really as simple as that to use, there's no fuss setting it up…just clip it in and go. Having played with them for a while now, I can't imagine going back to Mario Kart 8 Deluxe without it and it's a steal at the price.
The Verdict
Venom have done themselves proud with a durable pair of steering wheels that feel better than just using the Joy-con on it's own. Perfect for Mario Kart 8 Deluxe and any other racers that come along.
Score: 8.5