PS4/PSVR Review: The Solus Project
Can this survival VR title stand out?

Humanity is on the verge of extinction. You are the last hope, tasked with finding a safe haven for a colony. But now you are stranded on a deserted alien planet and every other member of your crew is dead. The fate of humanity rests in your hands: you must survive…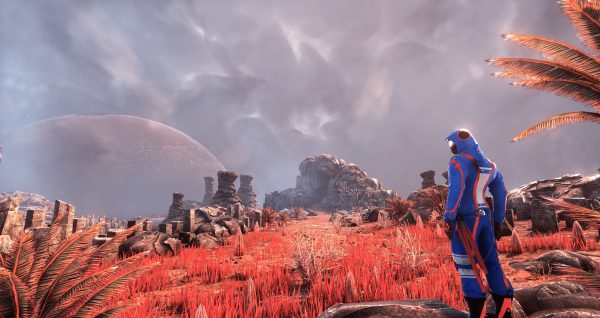 The Solus Project joins the list of PS4 games with optional VR support instead of it being sold separately like other games on the PlayStation Store which is already a plus for it in my book. You play as a survivor of humanity who is deserted and has to fend for their life. The game doesn't give you much clear indication of what to do or where to go, so it's a case of you're on your own and you have to fend for yourself from the start.
You'll have to contend with crafting tools to survive, as well as trying to stay warm and the usual survival presets that we're used to from the genre. There are other puzzles as well, plus collectables to hunt down and while the planet is said to be deserted, perhaps it isn't as much as it was claimed…
It's quite unnerving in VR, but it's a solid performance for the hardware. My only issue with it on PSVR is that the Move controls are a bit awkward and clunky, while a controller setup works a lot better. Even then though, the main game's controls do suffer a bit as well. The atmosphere of the game is great and scary at times, but the game does tend to outstay it's welcome a bit towards the end.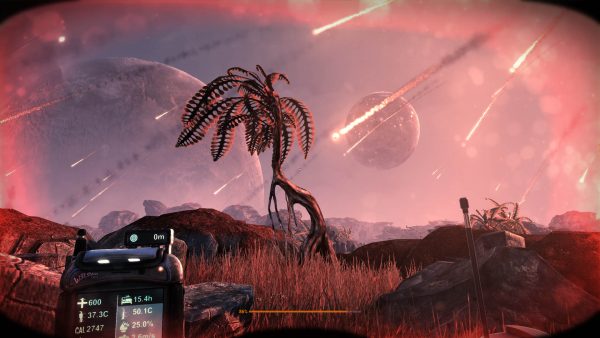 The problem is that the game does suffer from a bit of balancing towards the end, especially trying to keep warm in an area where there is nothing to burn. Luckily you'll keep your supplies well maintained or you could find yourself in a death cycle that's pretty tough to get out of. It's avoidable, but still frustrating if you find yourself in that position.
Visually, the game looks great on both PS4 or through the PSVR headset. I personally prefer playing it without the VR, but it is incredibly immersive either way and like I said, I'm glad it's available as an optional mode instead of sold separately across 2 versions. The soundtrack and voice-acting are pretty decent too, so, all in all, it's a great performance.
The Verdict
The Solus Project is a decent first-person survival game with a few scary moments thrown in. It works for the most part, providing you prepare for the tough conditions ahead. It does last a little longer than it should though. If you can survive long enough and not freeze to death, however, you'll find it to be a rewarding experience that is quite unique.
Score: 8.0