PS4 Review: GTA Online Casino
Is it worth a gamble at GTA's Diamond Casino?
GTA Online has been nothing but a roaring success for Rockstar, so much so that even its next biggest game Red Dead Redemption 2's online offerings could not hope to meet the same level.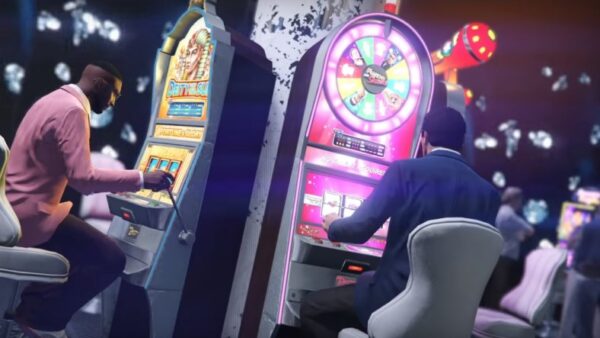 With a new shiny next-gen PS5 and Xbox Series X versions in active development, it's clear that there are no signs of Rockstar putting the brakes on content for its biggest selling entry.
I haven't played GTA Online for quite a while, even before the Casino was added. I figure with the recent announcements regarding the future of the game that it was high time that I dived back in where I left off and to see what I have missed out on, and where is best to start but the Casino itself. 
GTA Online has always allowed microtransactions which can be used to spend in its Casino, where there are many different games you can play, like online slots, card games like poker or blackjack, as well as roulette. The Casino itself is highly detailed and resembles what you would expect to find at any real online casino, it also includes a Penthouse you can buy, with special perks for VIP Members. 
The VIP Membership includes valet parking, an aircraft concierge on your rooftop's helipad as well as letting you into the VIP Lounge, a limo that will take you anywhere for free and access to higher stakes tables if you wish.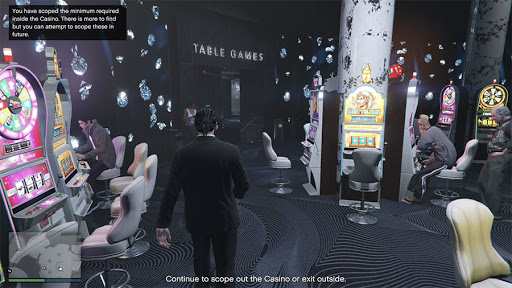 Becoming a VIP also lets you in on the Casino business itself with new missions to help the owner and staff, which upon completion will earn you a nice new set of wheels. There are also further missions from the Casino's Head of Operations that will earn you cash, experience, and extra chips too. 
Overall, there's a lot of content to unpack here as well as the Diamond Heist itself, and the level of detail in your Penthouse is impressive, to say the least. The great thing about GTA Online is that there are so many things that you can do that it's almost limitless and the Casino content is a great addition.