PS4 Review: Call of Duty: Modern Warfare
Can COD go back to its roots?

Prepare to go dark, Modern Warfare is back! The stakes have never been higher as players take on the role of lethal Tier One operators in a heart-racing saga that will affect the global balance of power. Call of Duty: Modern Warfare engulfs fans in an incredibly raw, gritty, provocative narrative that brings unrivalled intensity and shines a light on the changing nature of modern war. Developed by the studio that started it all, Infinity Ward delivers an epic reimagining of the iconic Modern Warfare series from the ground up.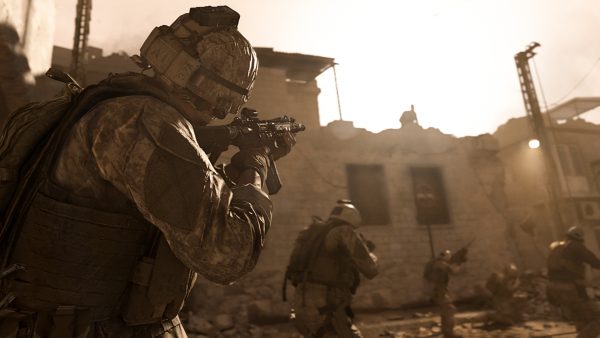 In the visceral and dramatic single-player story campaign, Call of Duty: Modern Warfare pushes boundaries and breaks rules the way only Modern Warfare can. Players will engage in breath-taking covert operations alongside a diverse cast of international special forces throughout iconic European cities and volatile expanses of the Middle East. And the story doesn't end there. In Call of Duty: Modern Warfare, players will be thrust into an immersive narrative spanning the entire game. Experience the ultimate online playground with classic multiplayer, or squad-up and play cooperatively in a collection of elite operations accessible to all skill levels
The original Modern Warfare was the game that really put Call of Duty on the map, so much so that its multiplayer is still being played in the Remastered version that was originally released alongside the not-so-loved Infinite Warfare. When I heard that MW was getting a reboot, I was naturally sceptical that they wouldn't be able to replicate the success or impact of the original, but was I right?
At this point, it's quite difficult to say. The campaign which was albeit brief, was superb and the best campaign from COD in years with a great plot and set-pieces. The game handles well overall and the controls feel more refined than in past instalments. It's nice to see the return of Spec Ops which is also a great mode here, while the multiplayer handles well but the maps feel a bit safe overall.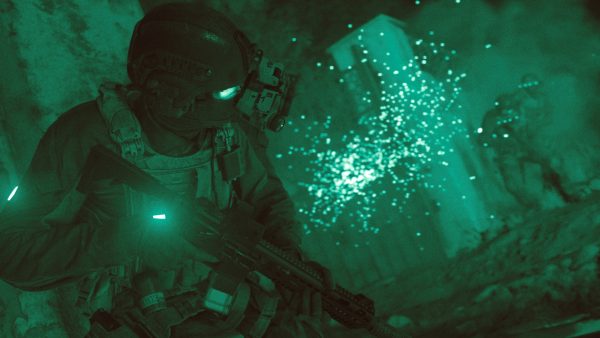 The game looks the best in the series to date, pushing the hardware as far as I think it can go before next-gen hardware. The game runs smoothly at 60fps throughout and while load times are mixed, the performance is solid overall. Voice-acting is great, even with a new cast taking up the likes of classic characters such as Captain Price and the soundtrack is as impressive as anything from a Hollywood blockbuster.
The Verdict
While it can't have the same level of impact as the original MW, this reboot strikes hard with an intense and dark campaign, a great co-op mode and a decent multiplayer. Multiplayer may have played it a bit safe, but overall it's a good return to form for a series that has had mixed entries over the past few years.
Score: 9.0