PS4 Review: Call of Duty: Modern Warfare 2 Campaign Remastered
After over a decade, Modern Warfare 2 is back but does it still impress?

Relive the epic single-player Campaign from the 2009 blockbuster Call of Duty: Modern Warfare 2, remastered in true high-definition. Experience classic missions including Cliffhanger, The Gulag, and Whiskey Hotel as you join Soap, Price, Ghost and the rest of Task Force 141 in the globe-spanning fight to restore order to the world.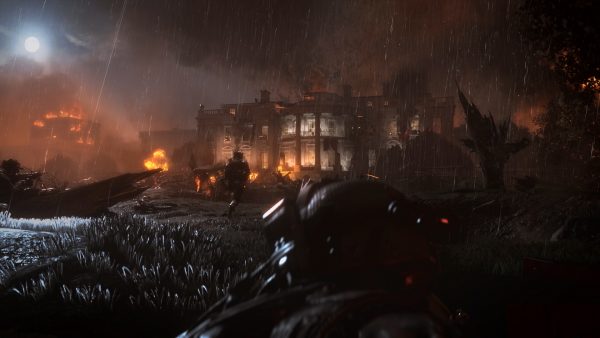 The original Modern Warfare 2 was seriously hyped back in 2009, it had everything from its gripping campaign, Spec Ops missions that you could play co-operatively online and a multiplayer that surpassed the original. It's been a good few years since we got the original Modern Warfare Remastered, so I had given up on any of the other games getting the remaster treatment…then all of a sudden, the remaster to the campaign for MW2 drops. Does it still impress after all this time?
The downside to this remaster is obvious by the name alone, which is a mouthful with "Call of Duty: Modern Warfare 2 Campaign Remastered". So alas there is no multiplayer and even worse in my opinion is the lack of Spec Ops missions, which were my personal favourite. Despite this, the recent rebooted version of Modern Warfare will get maps based off MW2 to keep the fanbase playing the current game. So, how does the campaign hold up then?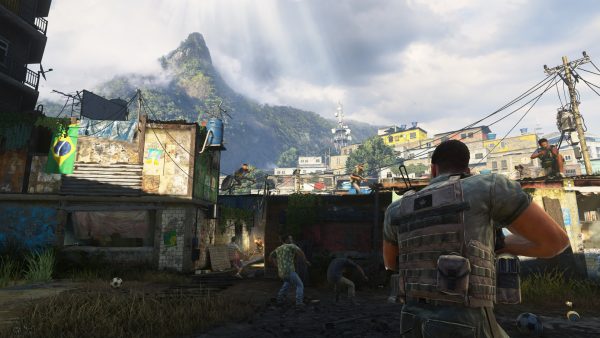 Well, it's business as usual as a remaster goes…everything looks sharper and more detailed, but there's also nice Easter eggs like being able to shoot Shepherd during the first mission for a trophy or getting a flashback of Yuri during the infamous No Russian mission. These little additions make it worthwhile for fans of the original and while I didn't care for the "Shep betrays you" twist back then, its still a damn impressive campaign and was a blast to revisit.
The Verdict
This remaster of the MW2's campaign is well executed, but it would have been truly amazing with Spec Ops in the mix. I understand they don't want to split the fanbase, but Spec Ops could have been amazing to revisit. Maybe they'll add them to the reboot as "re-imagined missions", who knows? But despite all that, it's a superb remaster and a steal for the price.
Score: 8.5