PS3 Review: The Jak and Daxter Trilogy
Have the platforming duo aged well?

Being a Nintendo fanboy at the time, I missed out on these and countless other PS2 classics. I did play Crash Bandicoot back in the day, so I was familiar with Naughty Dog's work, but it was Jak and Daxter that really put them on the map…until of course, the Uncharted trilogy. These games remind me of how great platformers were and I wonder why there aren't as many these days besides Mario and a few wannabies.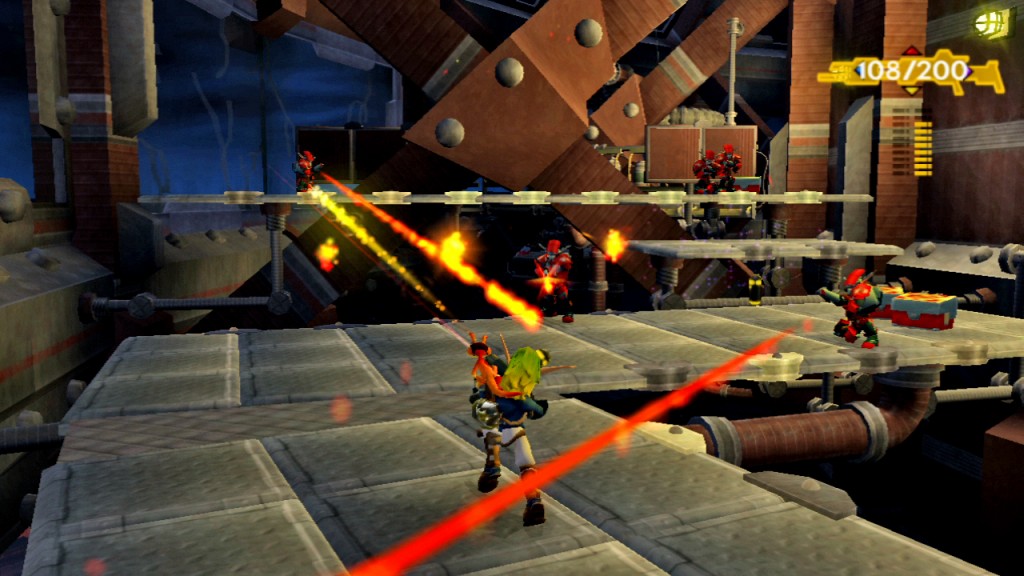 The first game "The Precursor Legacy" is the standard, charming platformer. Its sequel doesn't take any chances and mixes things up, while the final game is a balance between 1 and 2, each has their own good points for claiming the prize of best in show, but I personally think it's really difficult to choose between them. As with other HD collections, this trilogy has trophy support for those inclined, there's also 3D support for those with fancy TVs.
The humour that Naughty Dog has applied to their previous games comes into play here, with memorable characters and hilarious dialogue. The controls do take some getting used to, and I had to change the camera settings as I felt they were set on inverted, but some of you may prefer that so it's not really an issue as such.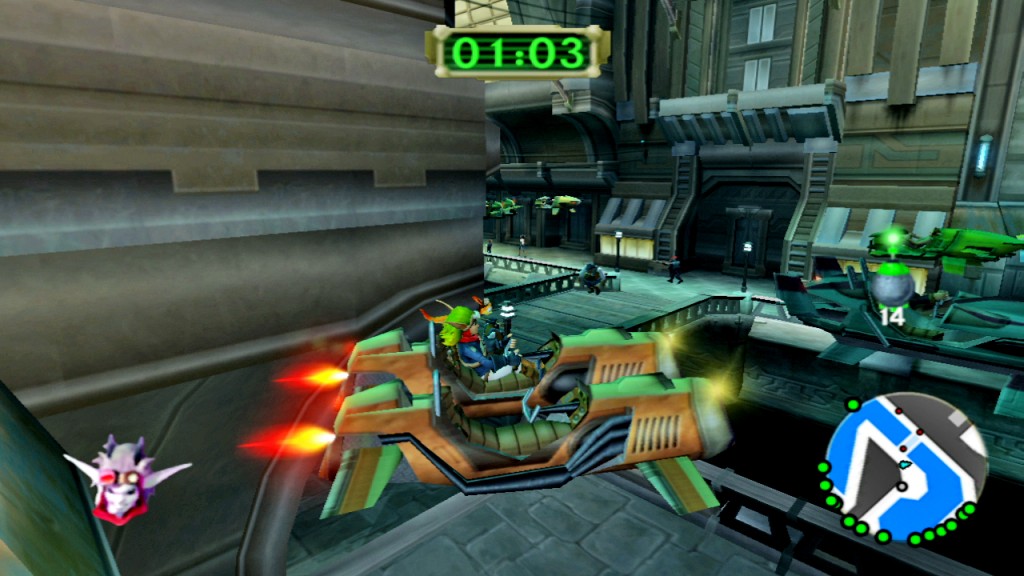 One complaint with the collection is having to reset the game to choose a different one, while other HD collections have solved this problem. It's not a huge issue; it's just time-consuming and irritating to have to do so. The visuals look good in HD, although the first game hasn't aged as well visually. Voice-acting is classic with some priceless one-liners, I was surprised by just how good the game stacks up in this era of gaming, usually these games feel dated over time…but the Jak and Daxter trilogy has managed to stay fresh, perhaps because it was already ahead of its time when it came out.
The Verdict
The Jak and Daxter Trilogy is a collection of the best platforming that the PS2 had to offer, but remade in gorgeous HD, with 3D and Trophy support and all for a budget price. The platforming genre is lacking these days, but with games like this it's hard to imagine why we'd need new ones anyway…