PS3 Review: FIFA 14
Is this the ultimate football experience?

With Pro Evolution Soccer 2014 turning up the heat in terms of quality, FIFA 14 really needs to do something special to prove it's still the king of the simulation, but can that magic still be made on the pitch?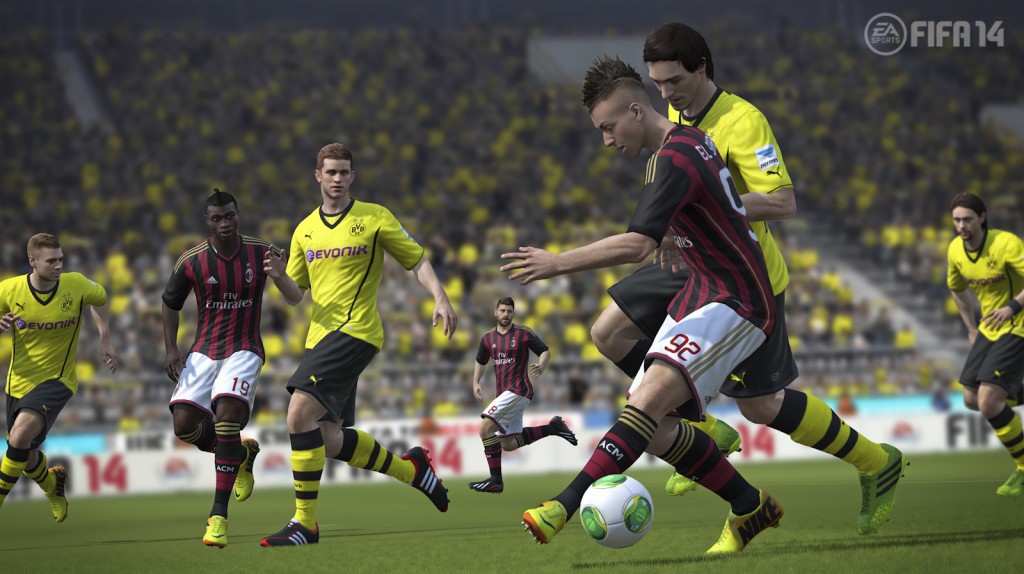 In terms of new features, FIFA 14 doesn't offer a great deal of new modes but they do feel more refined that in past entries, but the real improvement comes from the controls that feel more accurate and easier to handle, even for me…a gamer who is terrible at these types of games. I was able to pass more easily, my teammates were always in a good position to help and the AI for the opposition was also greatly improved, I was impressed.
Typical modes like career mode and online leagues return and are better than ever, but there are also a number of mini-game style practise modes to hone in your skills at specific things like corners, free kicks and scoring from set pieces. If I was to make any issue, it's that to access the online features you need to either sign in or create an Origin account which is a small frustration, but luckily doesn't take too long in the great scheme of things.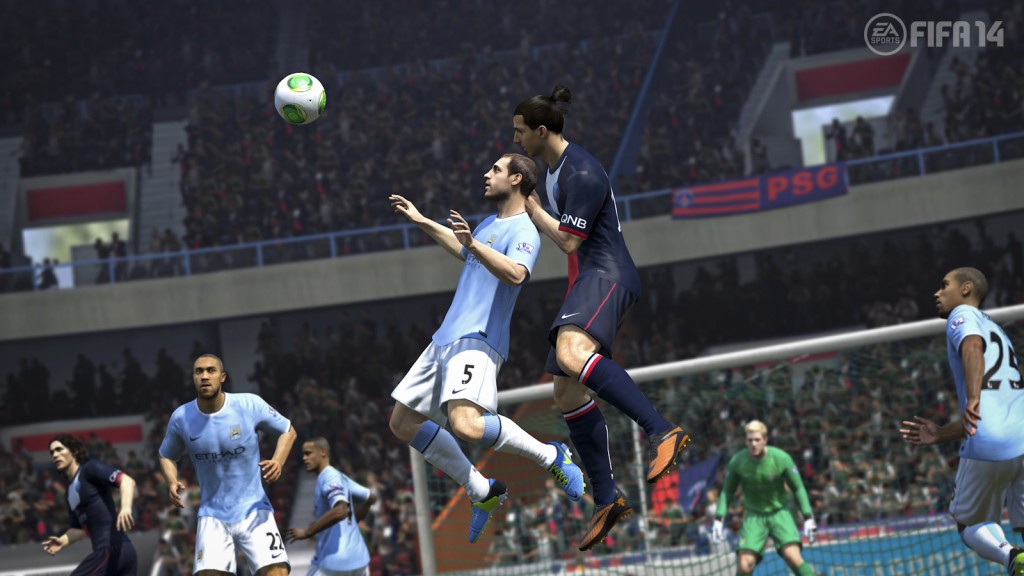 I do however have a nagging suspicion that the current-gen versions are holding something back and that the real bulk of the team's effort this year has gone into Xbox One and PS4 versions, but time will tell if I'm right on that one, but the game engine is definitely starting to show its age. It's not a terrible looking game by any means, but it does seem to have hit a point where it can't improve without new hardware.
Commentary is improved and reflects the current statuses of the clubs, I'm a Newcastle United supporter (for my sins) and during a match vs. Sunderland they highlighted the rivalry between the clubs and the recent struggles of the teams, it was impressive to say the least. Also having all the licensed and updated players is a bonus that PES just can't match. It's just a more polished product and worthy of any football fan's hard-earned cash.
The Verdict
While it doesn't exactly reinvent the wheel, FIFA 14 continues to improve year on year despite the lack of new modes, but the controls are more refined and the AI is so much smarter than before. Online play is a blast, but the visuals are becoming dated. Maybe hold off for a next-gen version or stick with this till then, either way you'll be more than satisfied.