PS3 Review: Buzz! Quiz World
Is this one quiz you should stay in for?

Who's the biggest brainbox amongst your family and friends? Find out as Buzz cranks up the competition in Buzz!: Quiz World.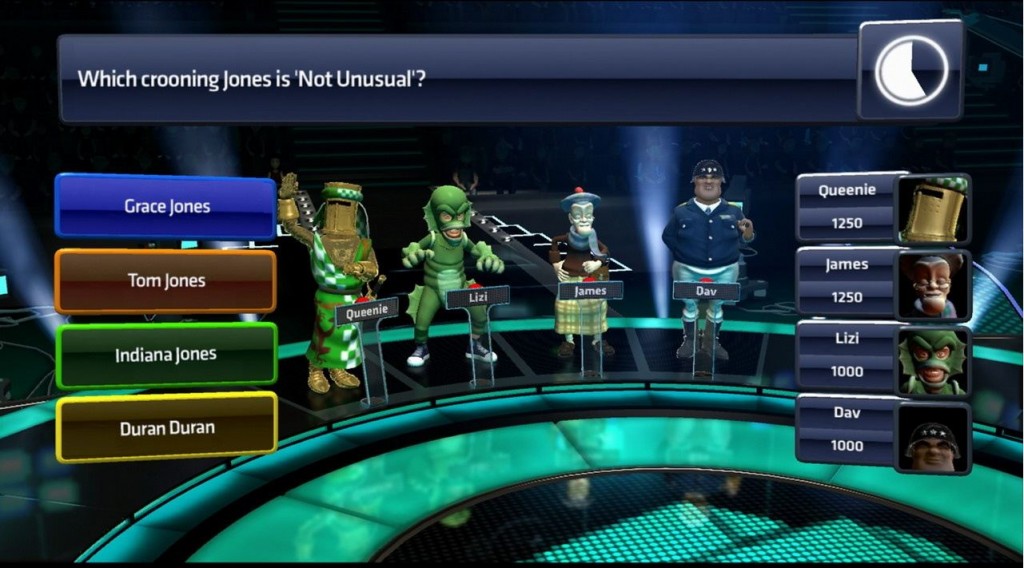 Key Features:
• With Buzz!: Quiz World, you're the star of the show – with hundreds of player names to choose from, Buzz gives commentary in the game about you!
• Choose the quiz you want to play – pick the rounds and topics you want to answer in the most customisable Buzz quiz game yet
• Over 5000 new general knowledge questions
New rounds and new contestant characters add more fun to your quiz
If you've read a previous Buzz review by yours truly, you'll know I'm mixed on the whole franchise. Buzz himself is incredibly camp and annoying, but I can see why younger gamers would like him. This version of Buzz is perhaps the best of the bunch as it has mixed together all the great components of a game show, mixed in with some great trivia and some silly moments like throwing pies and getting gunked.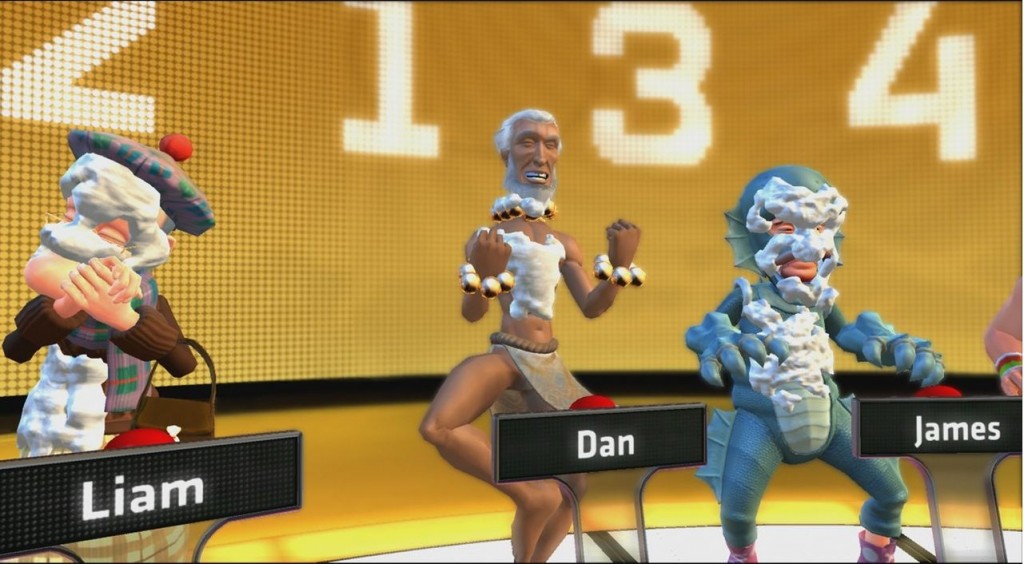 You can play with 2-4 players locally or online. You can also create and play your own quizzes as usual and download new questions from Playstation Store. These aren't exactly new features, but they work well together and provide a competent and enjoyable quiz for the family. There are a large variety of questions, some incredibly easy and some quite tough…but the good thing is that they are well balanced.
The visual style of Buzz remains intact and while I would have liked more characters to choose from, there is a good line-up of familiar faces. The quizmaster is the same voice as always and does a decent enough job, while Buzz is as camp as ever. There isn't that much different about this version in terms of presentation other than cleaner menus and faster load screens.
The Verdict
Buzz Quiz World may not exactly be a revolution in terms of quiz games, but it shows why the series is the leader of the genre. The package is great and there's always room for additional content, it has endless replay value and that's what makes it a must-have title for PS3 owners looking to test their grey matter.