PC Review: Age of Empires III Complete Collection
Ensemble may be gone, but the series lives on…

Immerse yourself in the greatest strategy experience ever. Ensemble Studios, the maker of the best real-time strategy games, brings you three epic Age of Empires III games in one monumental collection for the first time. Command mighty European powers looking to explore new lands in the New World; or jump eastward to Asia and determine the outcome of its struggles for power.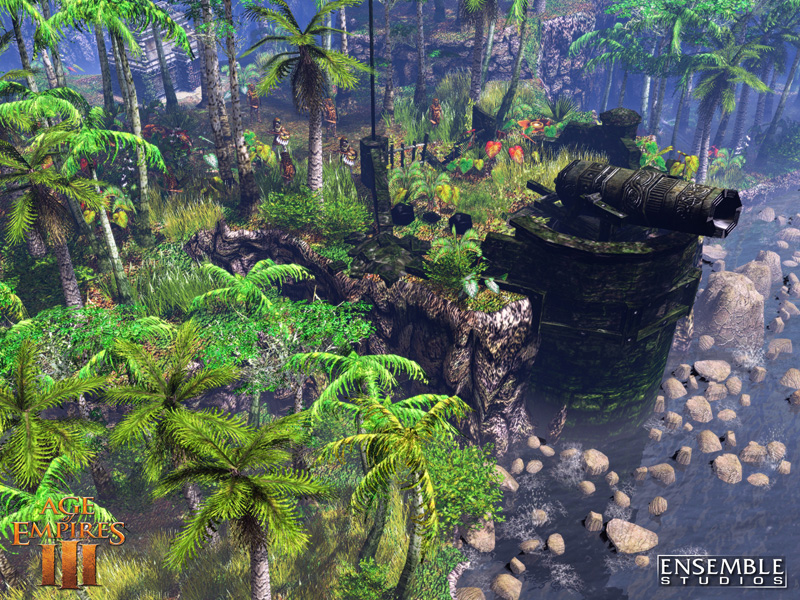 Despite Ensemble having being eradicated earlier this year and releasing Halo Wars, Microsoft has decided to compile all the Age of Empires III games into one neat package for PC gamers who haven't had the chance to delve into this remarkable game. Is it value for money or is it just a cash-in attempt?
The game includes the original game on 3 CD's, WarChiefs and Asian Dynasties on one CD each. It does leave me a little puzzled as to why they packaged them all on CD's instead of one or two DVD's since installing and playing requires you to keep swapping discs over…which is somewhat of a nuisance. Age of Empires III: Complete Collection comes under the Games for Windows banner, but there isn't any new content to be found in this collection. I would have hoped for some G4WL support and perhaps even achievement support for those interested.
Despite these quibbles, the collection is solid as it maintains the classic AoE III and its expansions. While there is nothing new to speak of, it's great to see it all packaged together in one box for newcomers. Ensemble created this great game and ever since it seems that there have been many trying to imitate it, but they were the kings of the genre and they will be missed.
For those new to Age of Empires, the game follows a simple, yet complex pattern of building up a town's resources through the different eras of time, getting resources and training soldiers to attack or defend your cities. Ensemble perfected this formula with the first game and added more for gamers to do with WarChiefs and Asian Dynasties…while they weren't as well received as the classic itself, they are great additions and add a ton more replay value to the package.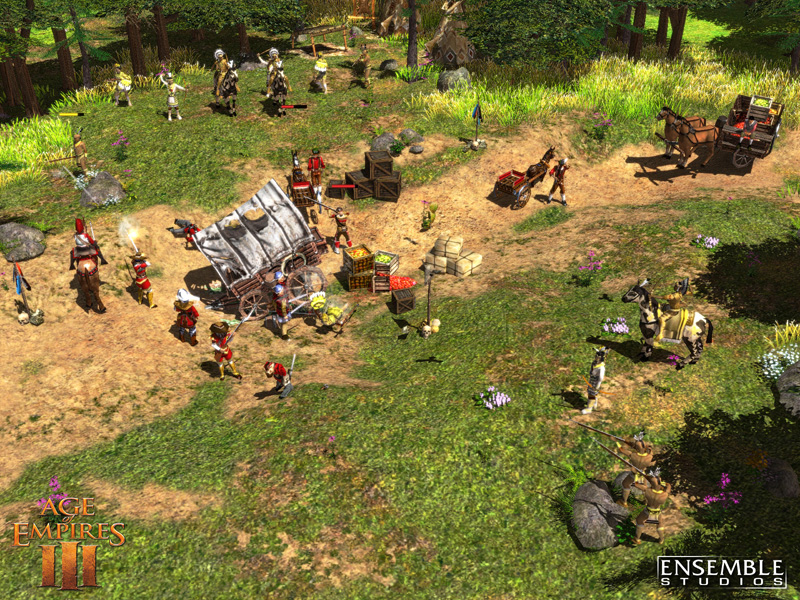 The game may appear to be quite dated by PC standards, but at the time of release…Age of Empires III was a great looking game and it still is. I guess its appeal is that it can run on almost any system and still look good. Every area of presentation from the music to the character models are well detailed and still stand out today.
I did play the game on Vista and came across no problems; it runs absolutely fine on it. I have only just got Windows 7 installed, so I'm unable to let you know if it works right now. Chances are I will post something on my twitter feed once this review goes live.
The Verdict
Age of Empires III is still a classic game and the complete collection bundles it all together for a must-have PC game…as long as you don't already own them. If you do, it's hard to recommend picking them up again with no new features. Newcomers however will simply fall in love with the game. The King is dead…Long live Ensemble!