Article: Effective Ways To Improve Your Online Gaming Experience
Effective Ways To Improve Your Online Gaming Experience
Whether you're a newbie to online gaming or just struggling to take your gaming experience to the next level, online gaming can sometimes seem confusing. Sadly, this has made many people give up on the gaming experience. But that shouldn't be the case, as there are loads you can do to make online gaming a great experience for you – as you see with experienced gamers. So, are you considering giving up online gaming? Wait! You should try these tips to improve your gaming experience first. 
Make having fun your ultimate goal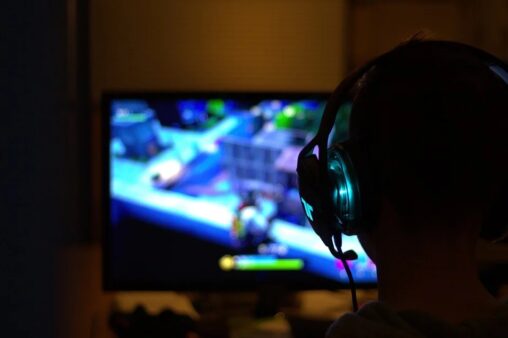 Sure, you want to be among the best and not just the one every player beats and makes fun of. But your first and ultimate goal should be to have fun – after all, that's why online video games were created. Take the fun away from it, and it could get pretty frustrating easily. While online gaming helps to boost focus, stimulate the mind, and enhance concentration, it's also designed to help you relax. Speaking of relaxation, the next point is also important. 
Set yourself up for comfort
Be sure you're comfortable, whether you're crouched behind your laptop on your sofa, lying on your bed with your smartphone, or playing behind a dedicated game setup. The more comfortable you feel, the less stressed you'll be behind your game. You can do this by investing in the right furniture, getting the right amount of light, or ensuring you have good snacks you can nibble on while you play.
Practice, practice, practice!
As they say, practice makes perfect, which holds for online video gaming. If you're concerned about improving your gaming skills, your best bet is to keep practising. Some people spend hours behind their games in a day. Exactly how many hours you should practice remains a controversial issue. But the most important thing is to practice enough, only ensure that it doesn't interfere with other areas of your life. 
Playing a game on a slow network server, operating system, or an old device can slow down your gameplay and mess up your gaming experience. If you're experiencing lagging issues with your game, you might want to upgrade your setup. Check to see if you have enough memory space left on your system. Also, pay attention to the server you use. You might want to consider getting a cheap VPS that will enhance your gaming, offer you privacy protection, and ensure that all your data is safe.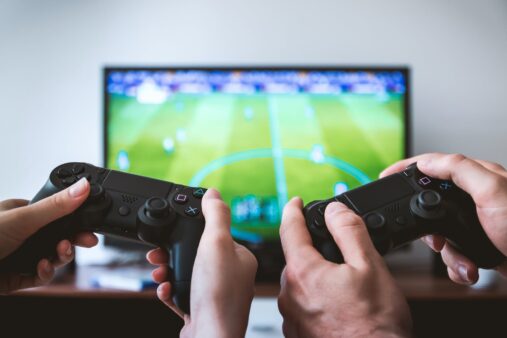 Many online video games allow you to play with or against other players. If you want to enhance your gaming experience, you need to make friends, be a good sport, and be kind to the other players. Cyberbullying is real in online gaming and is one of the main factors responsible for ruining the gaming experience for many people. Making friends can also help you become a better player, learn some important gaming tips, and enhance your gaming experience in general.