Article: 4 Anime Games You Should Play This Year
4 Anime Games You Should Play This Year
From unsuspecting characters with insanely incredible superpowers to journeys into an unknown universe, the world of anime is pretty awesome. Today, many anime fans can comfortably watch a range of anime shows from reputable streaming platforms such as Netflix, Crunchyroll, and Funimation Now. Wouldn't you like to be a part of the adventure? Luckily, that's what video games do for you! Here are some anime games you can play this year to partake in the beautiful world of anime.
Dragon Ball Fighter Z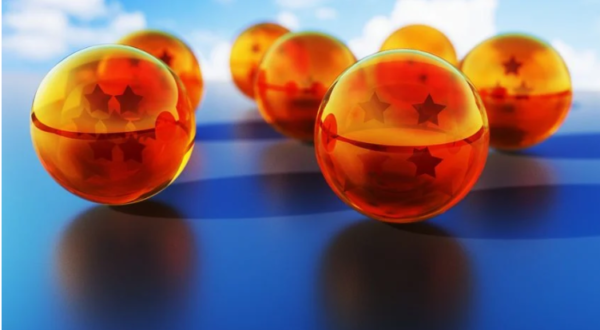 Dragon Ball Z fans have something to look forward to! Arc System Works took it upon itself to develop the long-awaited gaming universe fans have requested. Now, you and your teammates can play your part as your preferred character in this fantasy world. Released in 2018, Dragon Ball Fighter Z gives players the chance to play 3v3 battles, use killer combos, and be heroes in their might. If you enjoy Dragon Ball Fighter Z, you should also try out Dragon Ball Xenoverse 2 and Dragon Ball Z: Kakarot. While you are at it, why not get a Goku figurine? Exclusive Goku figures are available for sale and would make a fine addition to your Dragon Ball Z games collection.
Yu-Gi-Oh! Legacy of the Duelist: Link Evolution
Since 2000, "Yu-Gi-Oh!" has been an entertaining card game with many avid collectors and players collecting and trading cards. It only fits that with digital solutions and technology advancements; this beloved card game is now a video game! This video game allows you to battle it out with duelists of the series and be a part of the epic clashes between them. The library of more than 10,000 cards would keep you entertained for hours while you mix and match different card sets for your offline or online battles. This game is available for Nintendo Switch.
Tales of Berseria
Tales of Berseria offers players an entirely different and unique gaming experience. Available on PS4 and PC, the game follows the story of a relentlessly rebellious female protagonist on a journey to avenge her brother's death. It may seem like your average storyline; however, the game introduces a series of mind-blowing plot twists and appeals to your emotions through its captivating storytelling. Most importantly, the game offers challenging combat battles that would keep you entertained for hours.
Dragon Quest XI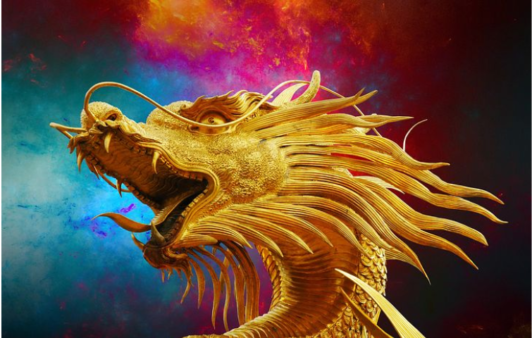 If you are looking for a game that offers a satisfying, touching, and colorful journey, you would want to play Dragon Quest XI. This game brings a lavish 3D environment to your PS4, PC, or Nintendo Switch that leaves you mesmerized and engulfed in your play. Like its other games, Dragon Quest XI is a traditional JRPG game and a classic in every way. The gameplay is challenging enough to keep you engrossed for a couple of hours but not too difficult to put you off- a perfect balance. The characters in the game are charming, which makes you more engrossed in this gaming universe.